Three Mixtapes You Should Have Downloaded Last Week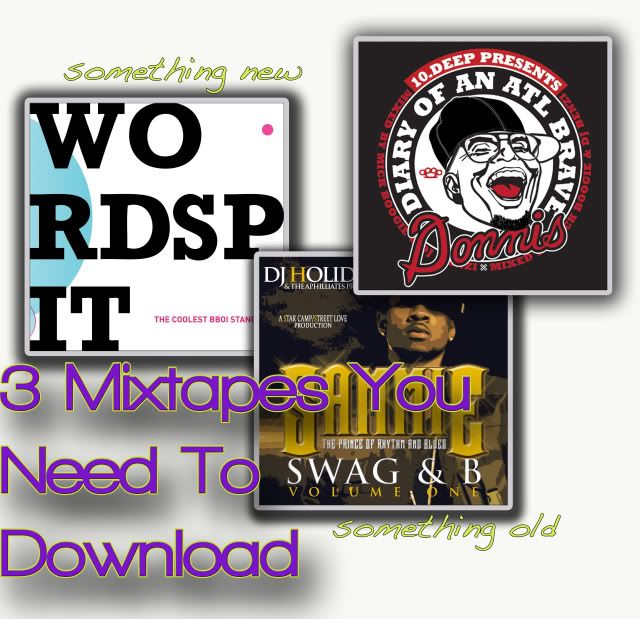 WordSpit
Of all the names here, his is one you may not know, but I am telling you now, it's one you need to know.  This mixtape is phenomenal.  It takes you through many different stories and a range of emotion that hasn't been captured on a mixtape in a while. Definitely check him out!
Sammie: Swag & B
The 12 year old "I Like It" crooner is back on the scene and all grown up.  Now at 22 years of age he has matured vocally and socially.  He's no longer talking about detention, or trips to Disneyland but now boasting about girls, and partying.  It might be a bit shocking to some who haven't been keeping up with the now grown Sammie on Twitter.  He could have definitely done better, but I am looking forward to seeing his growth with his second coming out.  
Donnis: 10 Deep Presents The Diary of an ATL Brave
His name is one I have seen around quite a bit, but I haven't gotten a chance to take a listen.  His performance at the 10 Deep mixtape party halfway convinced me to check it out, and plus 10 Deep put their stamp on it.  After taking a listen I think the music is good.  It's very reflective of the time we are in and very reflective of where he comes from (and he has a cute accent).  Two of my favorites include "Country Cool" and "Sexytime."  The mixtape shows potential and it's worth a download.
Check out some footage a flicks from the 10 Deep Mixtape Party: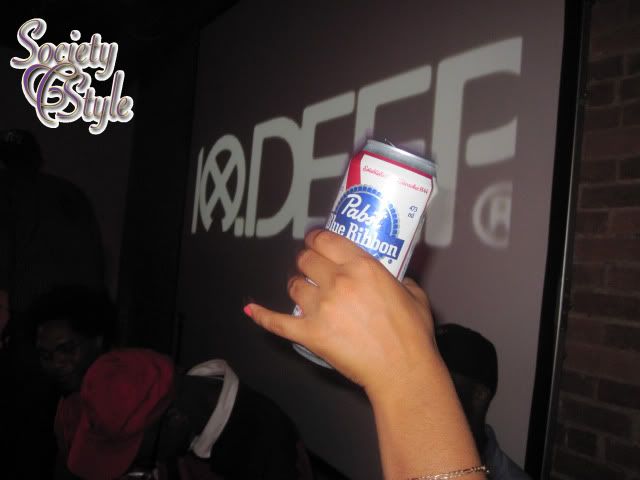 Donnis Performance Footage:

Untitled from SocietyandStyle.com on Vimeo.