Mickey Factz: The Dark Phoenix ALPHA
While the world awaits the sun to rise to begin life, we await it to fall to become alive. The shadows is our solitude and catalyst for true art and thought. Amongst it, we are not damned nor idolized. Therefore we can only be true to ourselves. And from that, the world will eventually seek light and understanding.
- The Dark Phoenix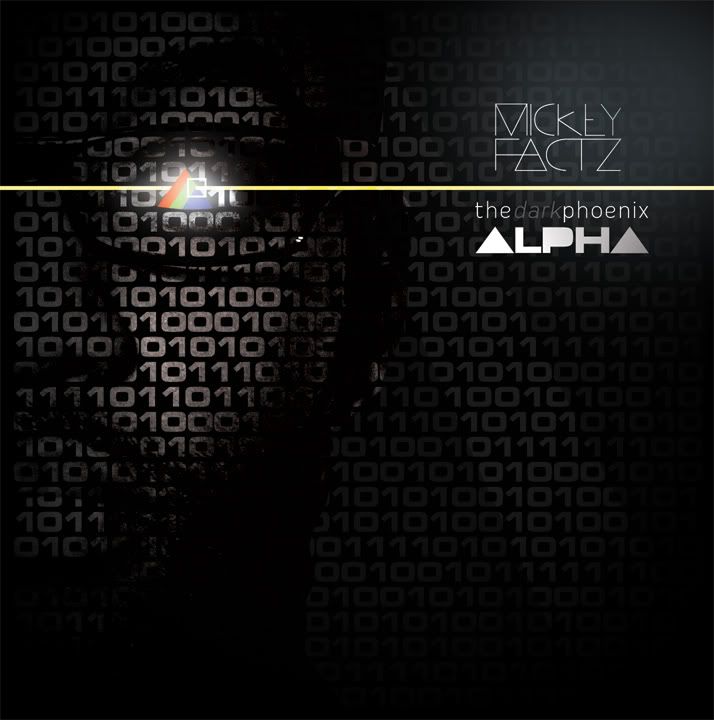 After much anticipation, artist Mickey Factz released his EP/mixtape entitled Alpha. Posted just hours ago it's already receiving praise and rave reviews. It's the beginning of a new chapter, and a new year for Factz. Click the link above to download.