Girls, Girls, Girls…Why can't we get along?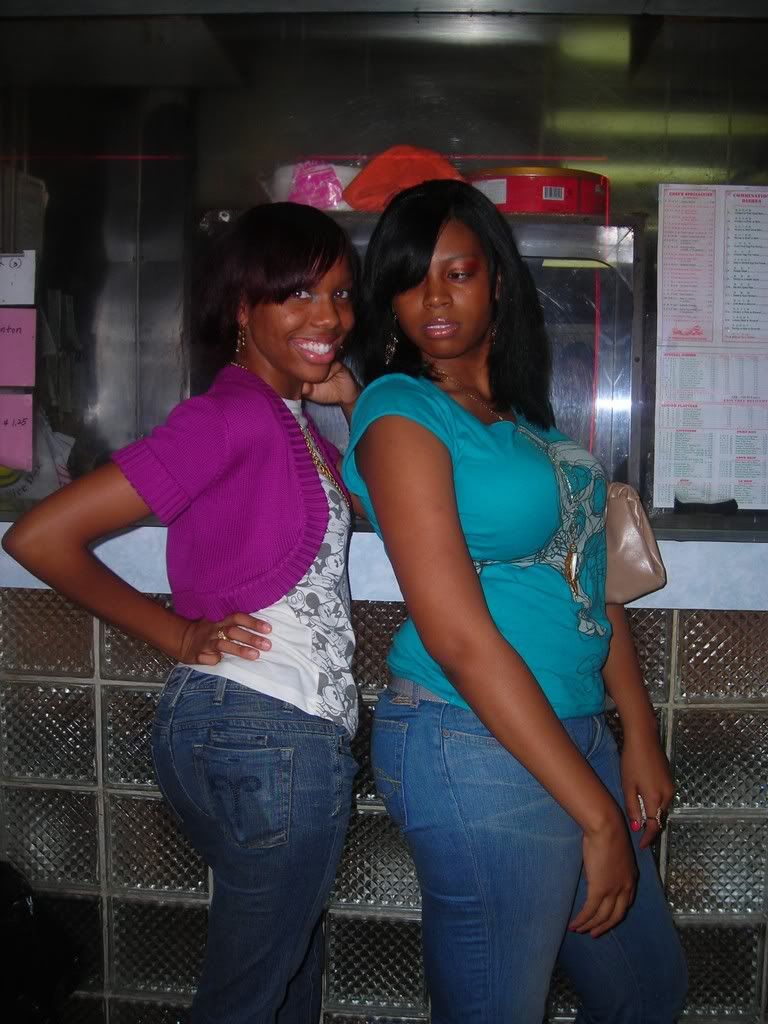 A girl walks on the train and you look at her…immediately what goes through your head? Something negative or something positive? Chances are…..it's something negative.
A friend of mine brought this to my attention when she said she saw a girl on the train and the thought flashed through her mind "look at that bird…" only to realise later that it was HER FRIEND. She hadn't realised at first glance that it was her friend.
Females seem to automatically, or almost instictively make enemies of each other unless the girl proves to not be a "threat" to them. Threat meaning, competition…and this seems to be heightened when a girl is with a guy.
Another pattern I have noticed is that if a girl doesn't make an enemy out of the girl who is the "potential threat" they befriend them. This can be seen as yet another tactic of "protection of territory" if that girl is on their side then they become less of a threat.
And there is that saying that boys make friends easier…all you need is to put a video game in front of them. But girls….that's a whole 'nother story.
So I pose this question. Have you ever been guilty of doing any of these things?? And if so, why do you do it?
I tried to find an article on this topic, but to no avail. So if you see any around send me the link.